Bakdrop is a sock brand that specializes in high quality socks designed by visual artists for online influencers, musicians, and non-profits.

Since starting our journey back in 2014, we have raised over $500,000 in earnings for our awesome partners and created an innovative printing technology that allows us to print high resolution socks that are not dye sublimated.

Bands across all genres of music have had incredible success selling custom socks to their fans online and on tour. In fact 70% of our partners sell more socks than any other merch.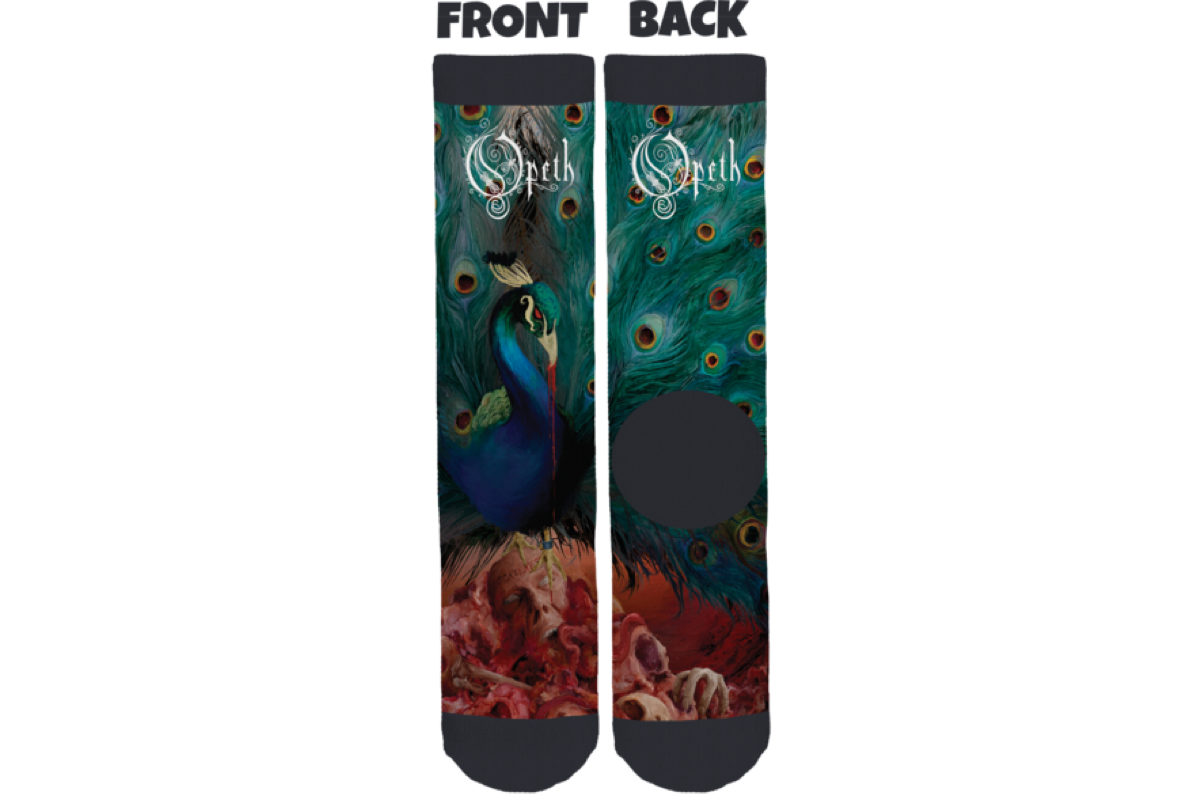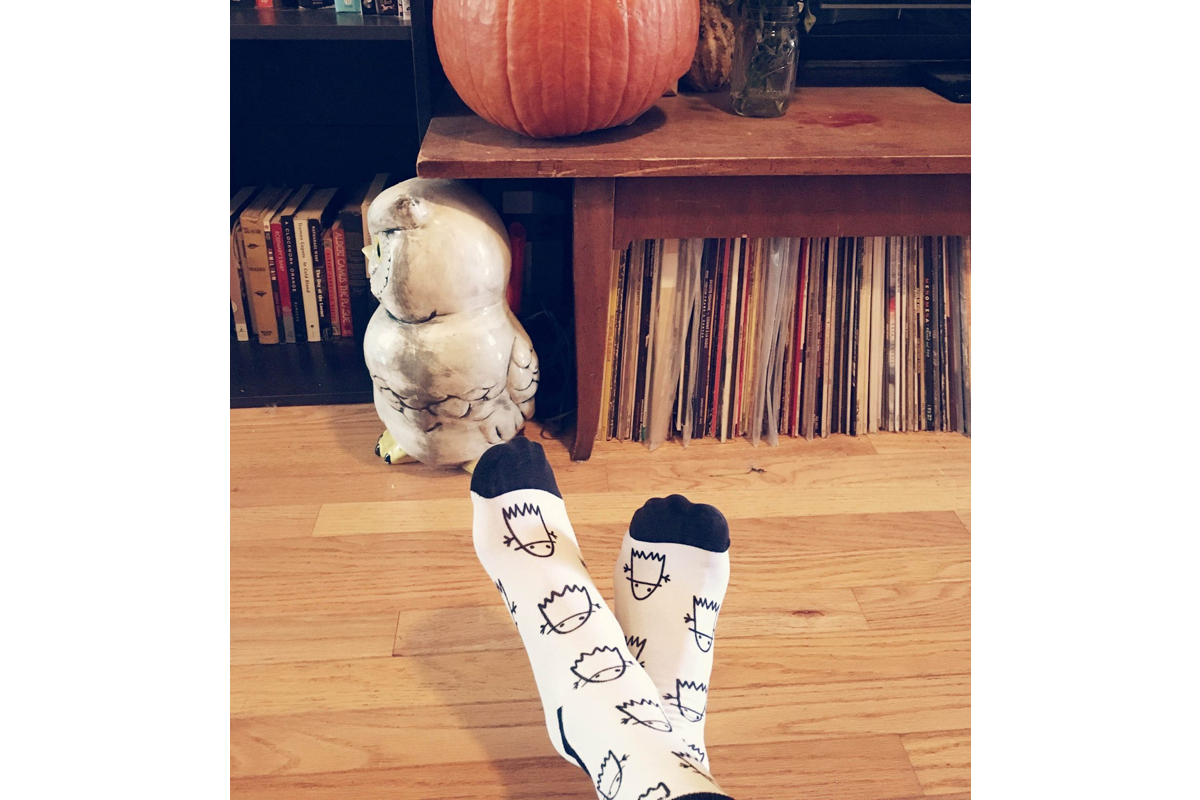 Jukebox the Ghost Sold 424 Socks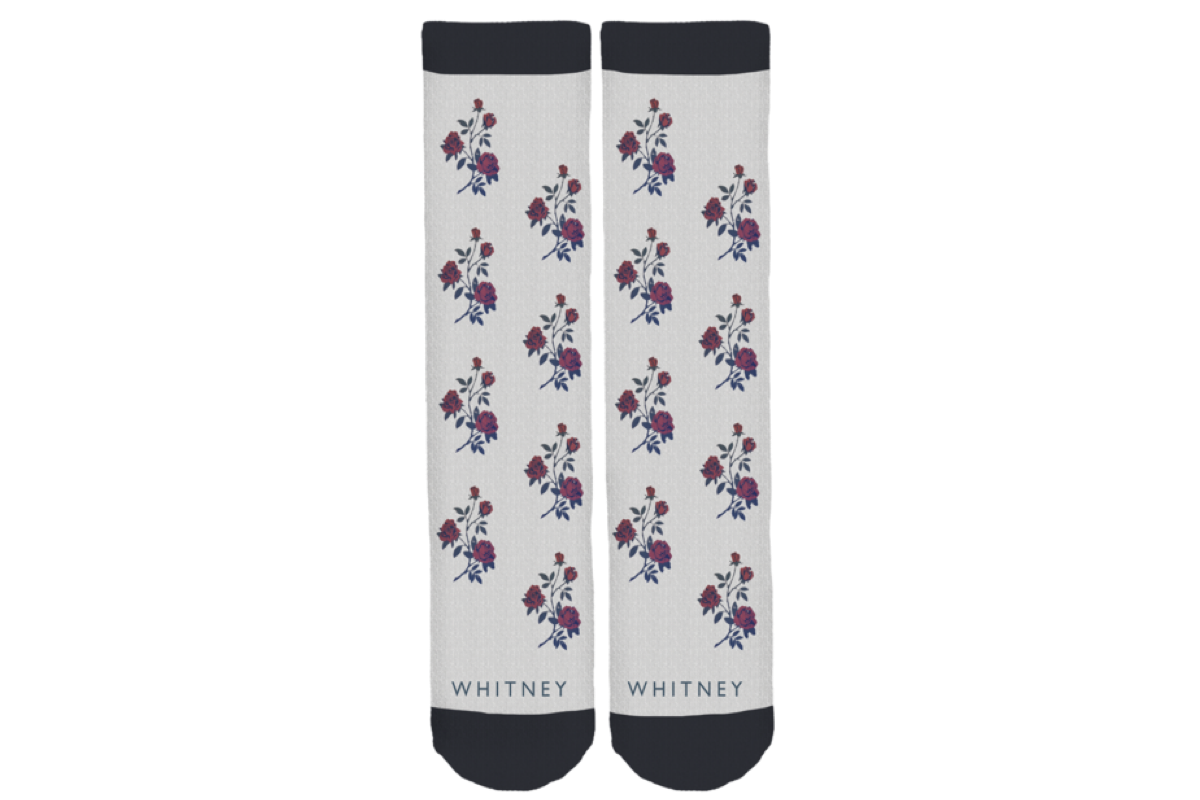 Whitney the Band Sold 351 Socks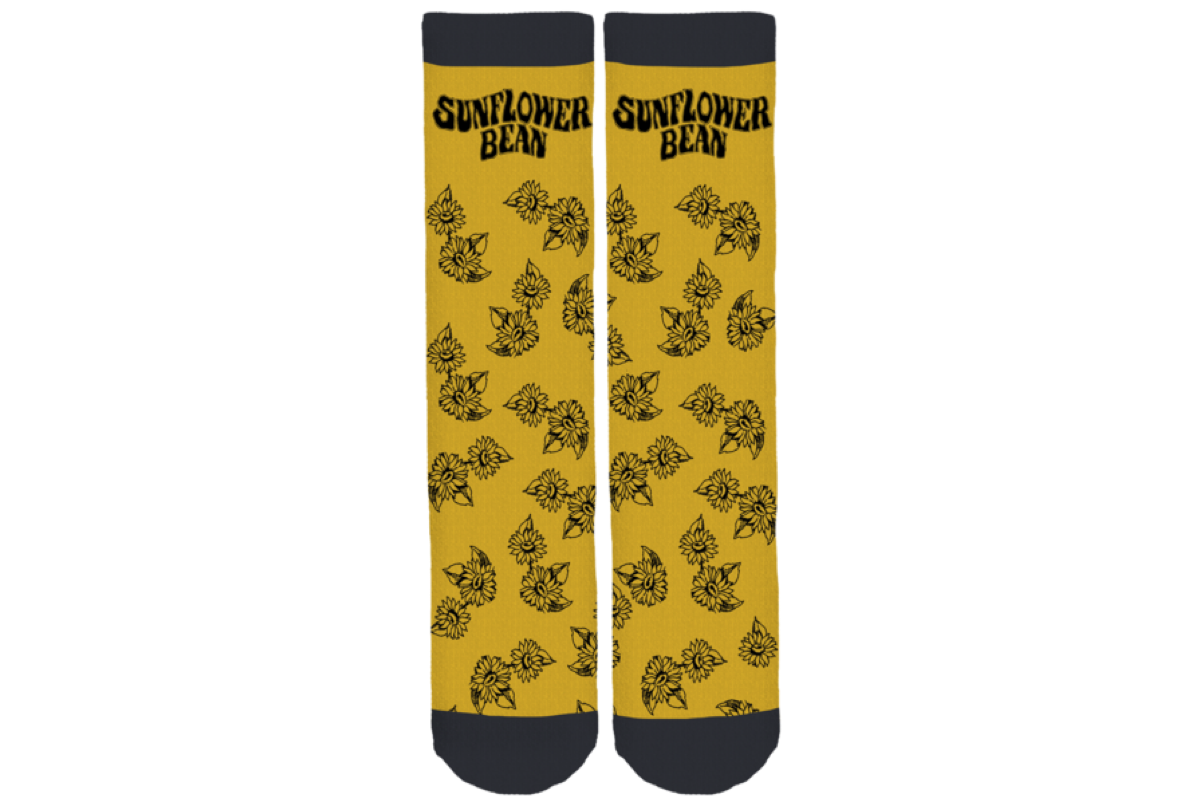 Sunflower Bean Sold 269 Socks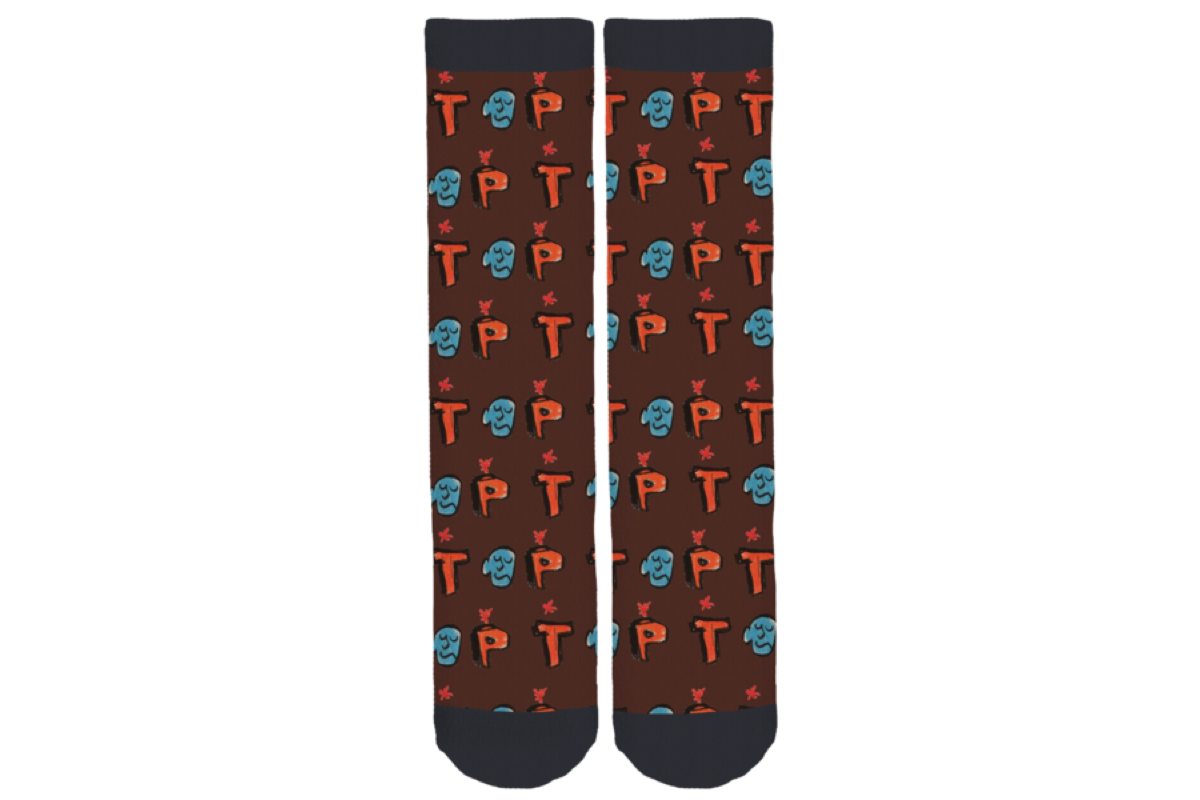 Twin Peaks Sold 232 Socks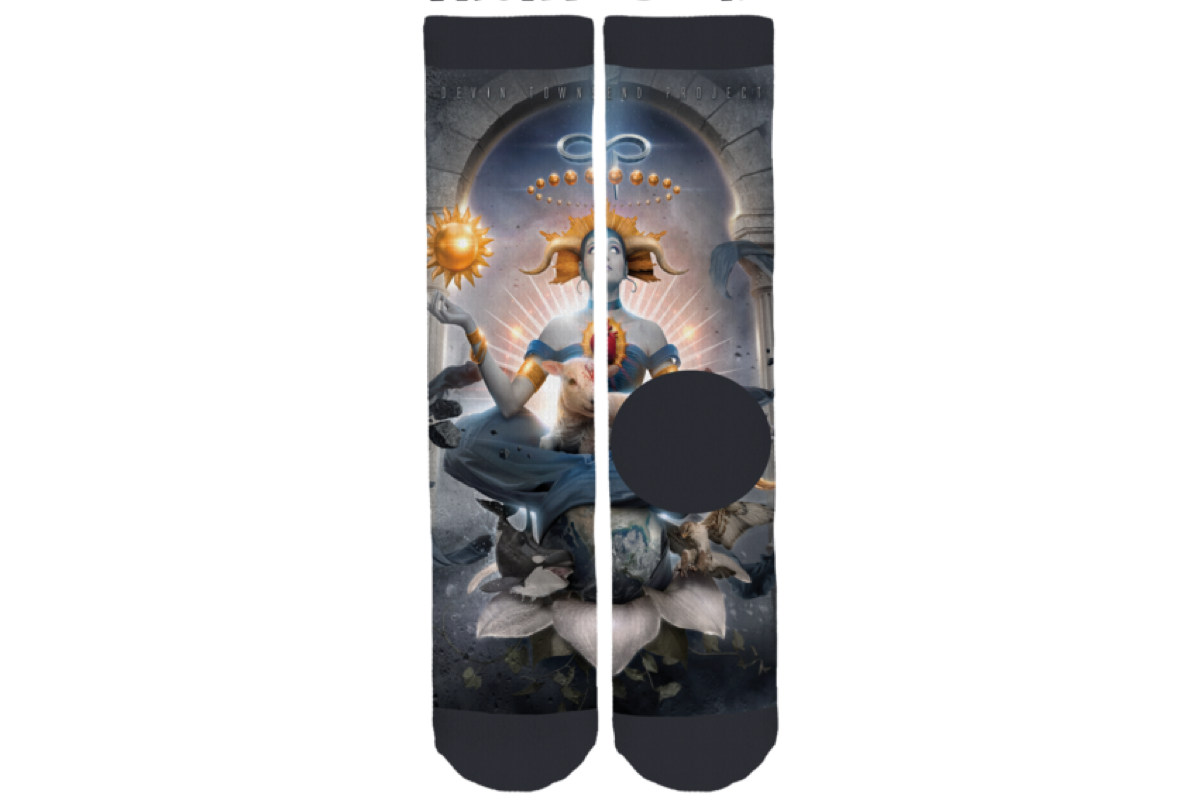 Devin Townsend Sold 224 Socks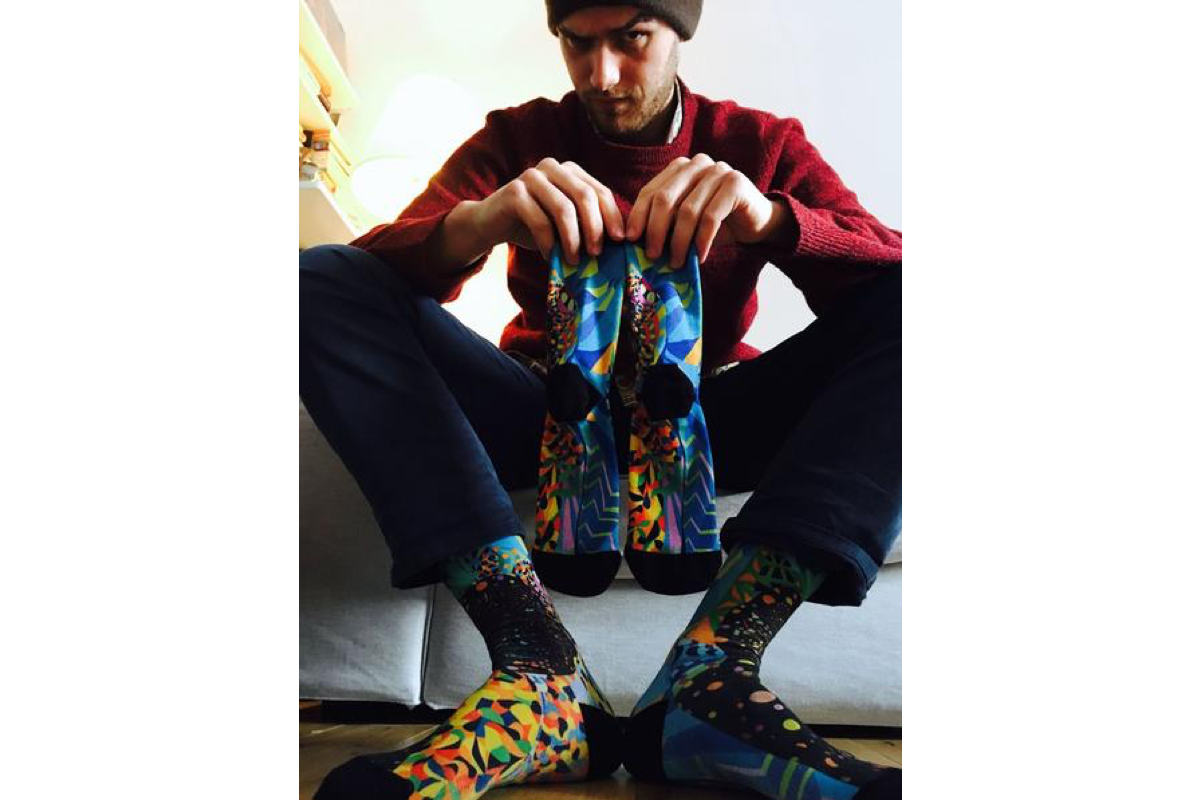 Jordan Rakei Sold 167 Socks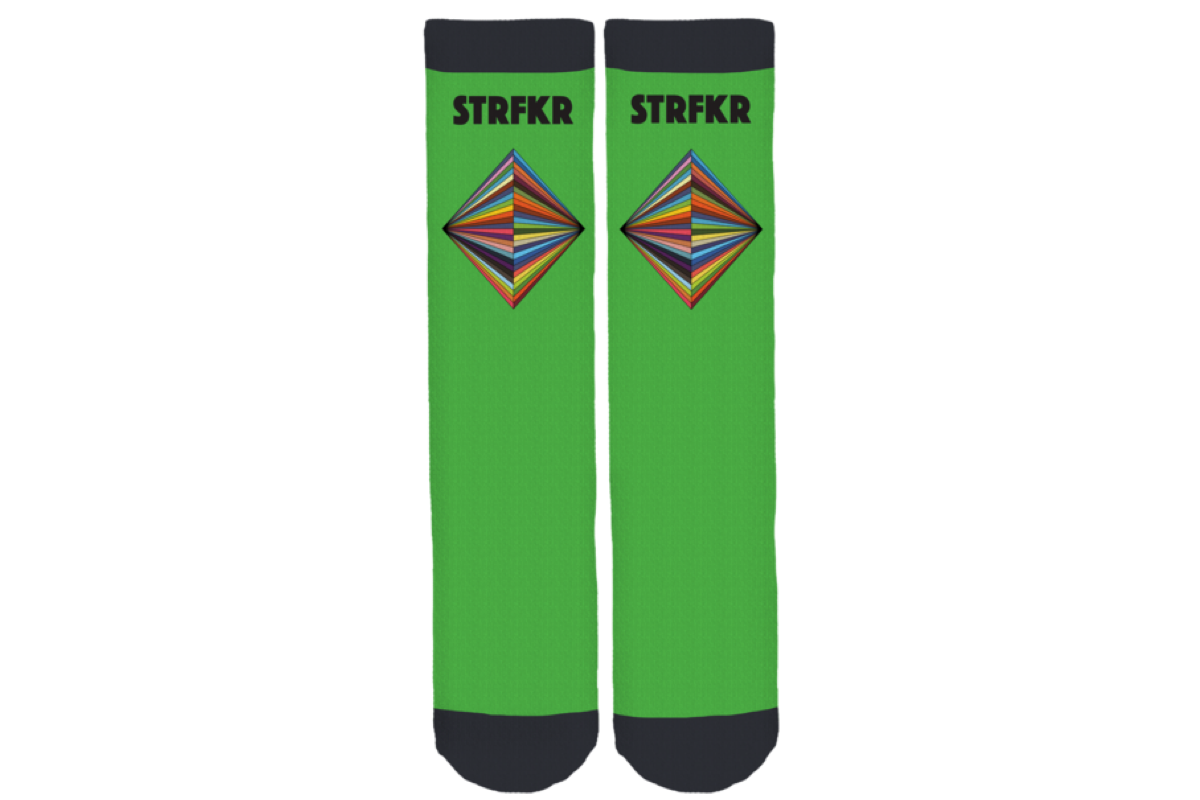 Get a Sock Design Made For You By Our Artists
We have an in house team of visual artists who can help make a socks design for you, totally free. Also there is no cost or risk in launching a campaign, it's a simple profit share!
Create Custom Socks