The Cause: Rainforest Trust Nonprofit
Rainforest Trust helps protect threatened tropical forests and endangered wildlife by partnering with local and community organizations in and around vulnerable areas.

50% of the proceeds from these socks will go directly to the Rainforest Trust Nonprofit.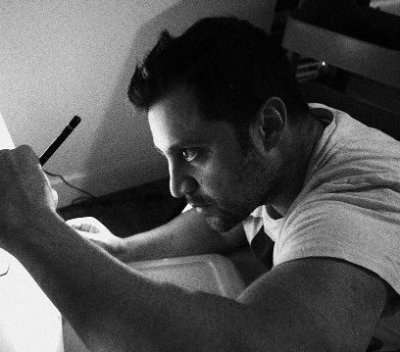 Born in Sao Paolo Brazil, Samyr designed these socks to pay homage to his "Ruta Quetzal" expedition.

The symbol of the journey was the Quetzal, a bird from Costa Rica, and the objective was to visit historically significant places in South America to learn about the people, culture, and environment. The trip functioned to teach the youth of the importance in protecting the environment and developing the spirit of international cooperation.
Create Custom Socks
Whether it's for a special event at your office, your wedding, birthday, or any other type of celebration, we will help you design and make your dream socks come true. Socks that the people you care about will love to wear and talk about.
SaaS (Socks As A Service)
You've got sass, we bring you SaaS. Yup, we went there. Because you have a large following, whether it's on youtube, or instagram, or your email list, or you just want to hold a sale without buying upfront, we offer you Socks As A Service. We help you design a pair of socks, you point your people to our page, we take care of everything else. You count your earnings. Simple as that.